To log-in, use the USERNAME and PASSWORD we sent you in a subsequent email with the subject:
Welcome to The Economy of Francesco 2022 event
If you can not find the email with your
password, please
:
1-
Go till the end of this page
2-
Click on LOGIN
3-
Select "Lost your 
password
".
4-
You will go to the reset password area. Once there, enter your email address (the email address where you received a confirmation email for your participation, that is your username)
5-
You will receive a link to create a new 
password
 via email.
Before proceeding with the purchase of the pass, PLEASE READ the introductory note carefully.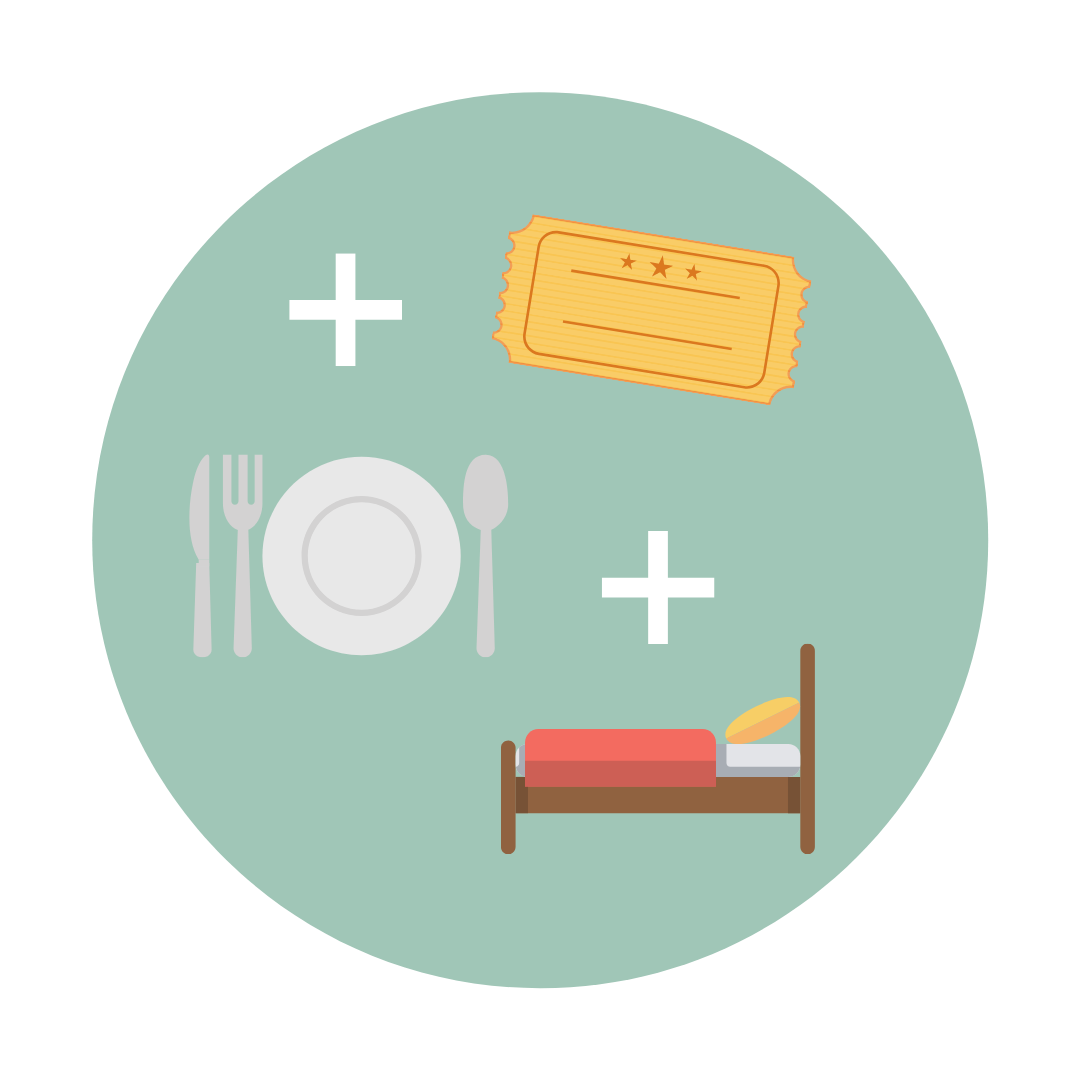 The fee to The Economy of Francesco event is 300€. The price includes accommodation, meals and participation in all activities of the 3 days event.
There are no reductions on the quota in the case that accommodations or meals are not availed of.
If you have a grant, we will be asked to give your grant code before paying.
>All participants are invited to live the complete experience suggested by the organization (including meals and lodging) to be able to participate also in the sharing of informal and convivial moments that are an integral part of the time together, beyond the official program.
The accommodation of participants is managed by the organization and handled in rooms of 2 (double) or 3-4-6 beds (multiple)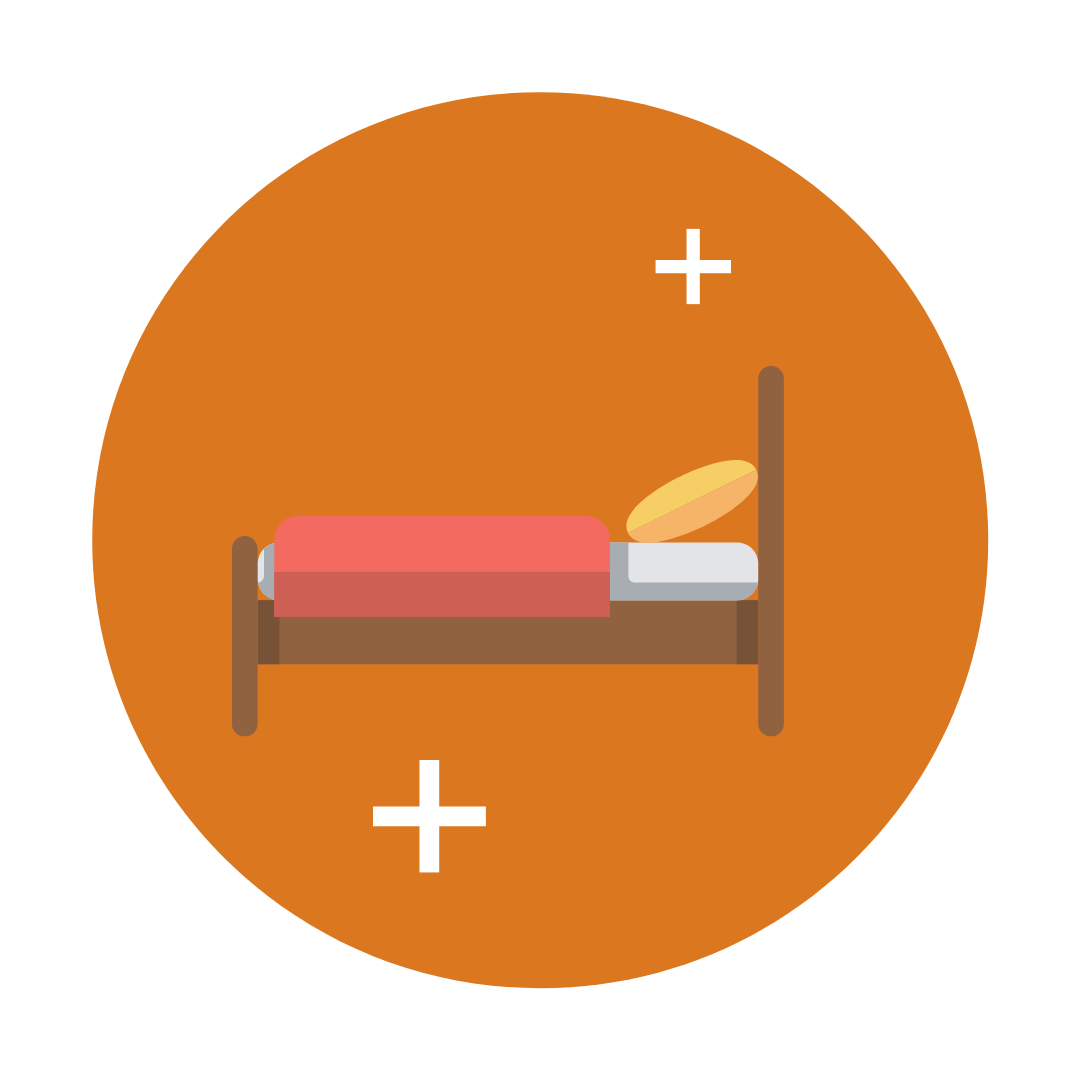 EXTRA COST – SINGLE ROOM
75€ (for the three nights)
Currently OUT OF STOCK
At the moment it is not possible to book any single room due to limited availability, so you can just mention the request on the order notes. If you have any specific and essential needs, please write to [email protected]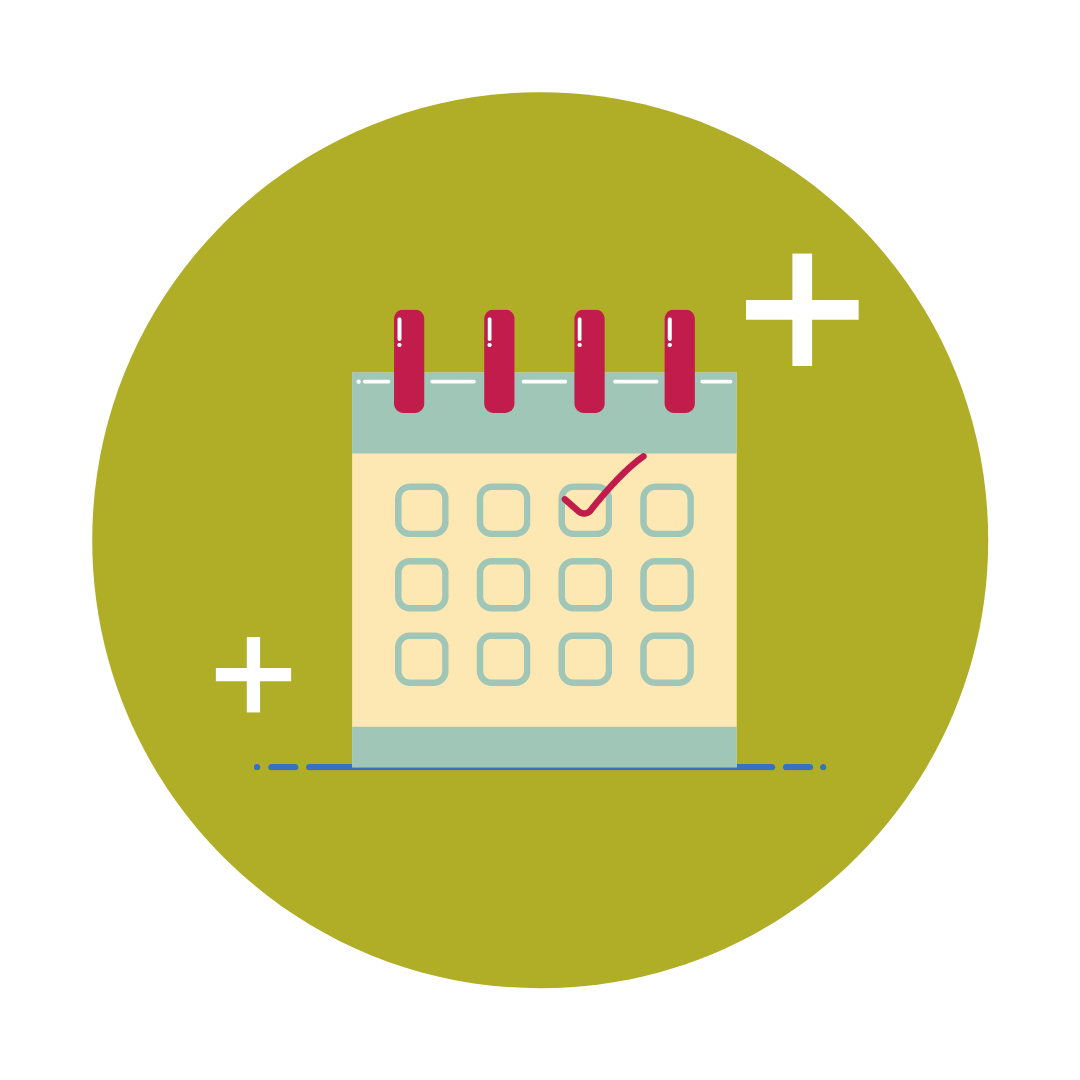 EXTRA COST – EXTRA NIGHT
Overnight stay on the 24th of September can be added at an extra cost of 55€ (dinner of September 24th and breakfast of September 25th, included).
All accommodation services (accommodation, subsistence and extra services) are not provided directly by the Organizing Committee, but by specialized tourist operators.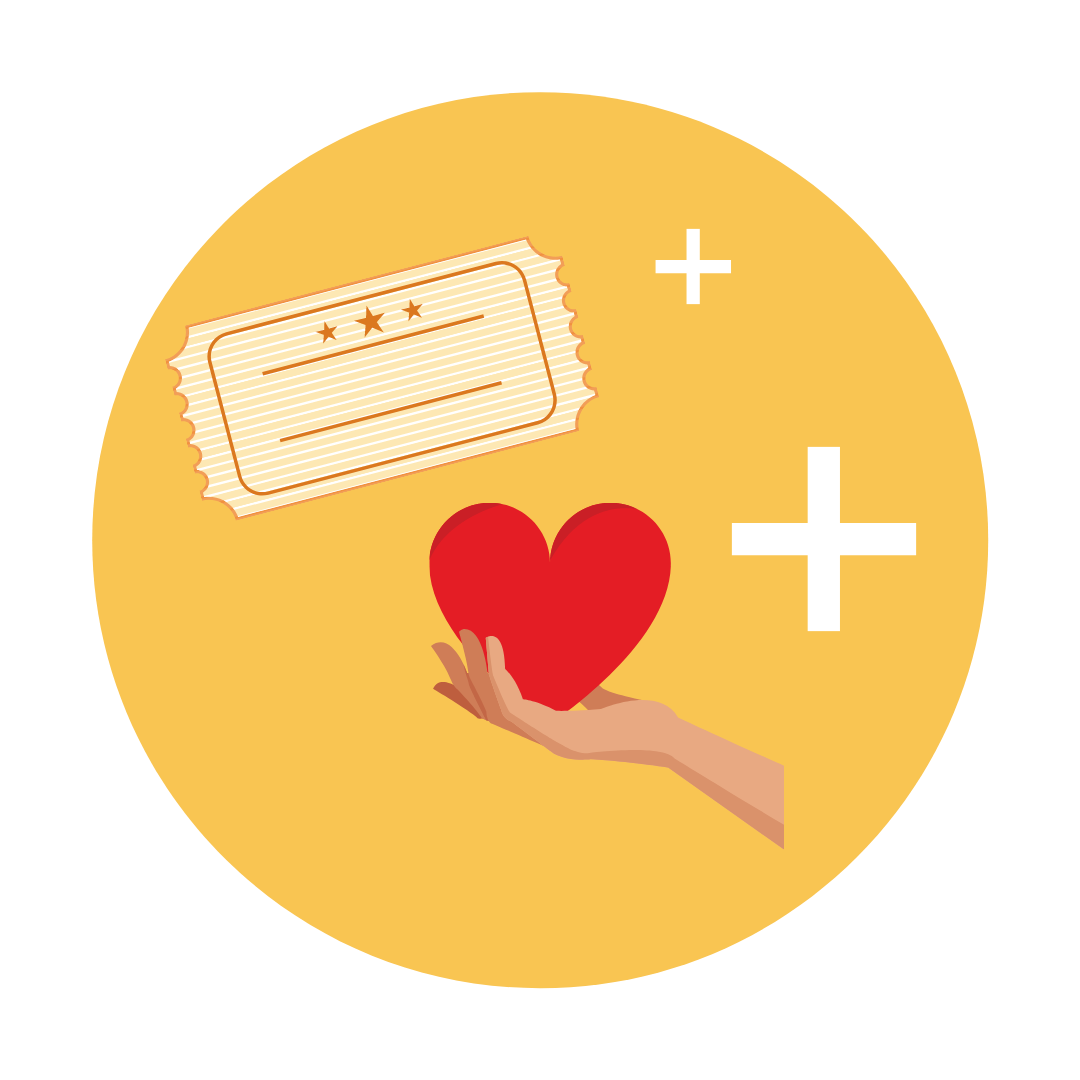 SUPPORTER CONTRIBUTION
Would you like to help further? Any kind of "communion of goods" would be appreciated, as a contribution to support the participation of those ones who are not able to settle the fee, but they applied for being with us.
MAKE YOUR OFFICIAL REGISTRATION BY GETTING A PASS TO THE EVENT
DON'T MISS YOUR PLACE. LOG IN NOW HERE BELOW!!
In case of withdrawal / cancellation
There will be a partial refund only in case of cancellations communicated to the Organizing Committee by e-mail before August 15th, 2022. After this time we cannot guarantee even a partial refund, except in exceptional cases to be assessed individually.